Heard of the One-Inch Punch?
Choosing Blue Train Marketing means no outdated agency tactics that are designed to impress new clients.
There'll be no big room of marketing gurus who know little about your business. No chins will be stroked pensively at your expense and no time will be wasted. We are totally dedicated to supporting fintech and payment companies with marketing that is both relevant and high-quality. No need to explain Open Banking, digital transformation or what biometric authentication are all about.
We may already know your competitors which means we're better qualified to help position your business distinctively and win in the market. We have our core skill in-house and don't farm out projects to third-parties who don't understand your business. We'll bring a small number of our lead team into direct and frequent contact with your business. The language of your business will be learned. The movements of your target market and the nuances of their behaviour will be studied.
We believe real impact is best achieved by being lean, focused and unleashed from close quarters – just like Bruce Lee's famous One-Inch Punch.
We've got over 40 years of combined experience within the Financial Services, Technology and Payments sectors.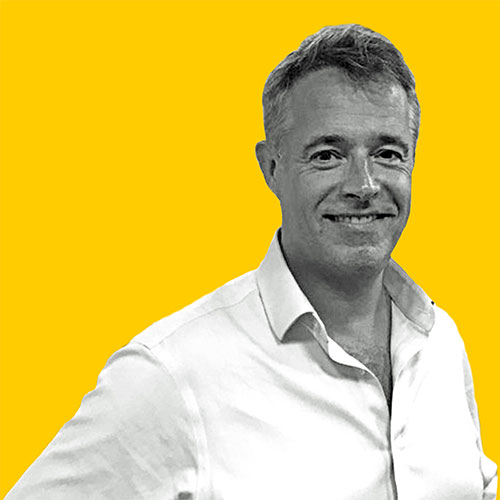 Jeff was Marketing Director for First Data's international business, establishing innovative brand and market entry strategy for its Clover and Merchant Solutions business.
His marketing and journalistic skills come together in many of Blue Train's creative projects from branding to video production and podcasts.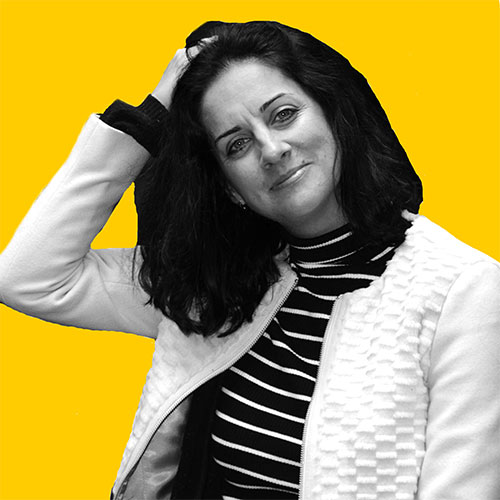 Sarah has deep expertise in delivering B2B and B2C marketing solutions to SMEs and corporates across sectors from gaming and automotive to financial services.
Sarah's strong PR network often comes in handy when Blue Train clients need services beyond traditional marketing.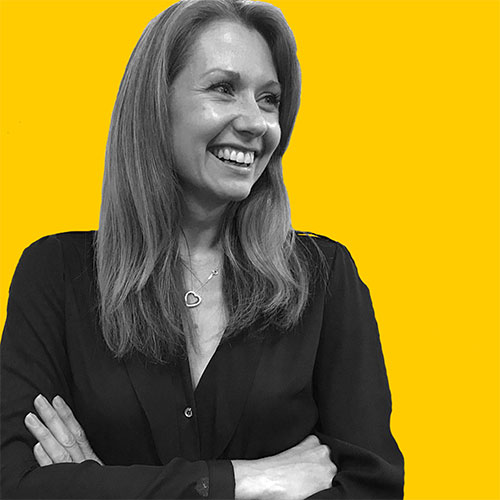 Samantha brings over 15 years' experience in B2B marketing in the financial services industry.
She is especially brilliant at event management, branding and campaign development.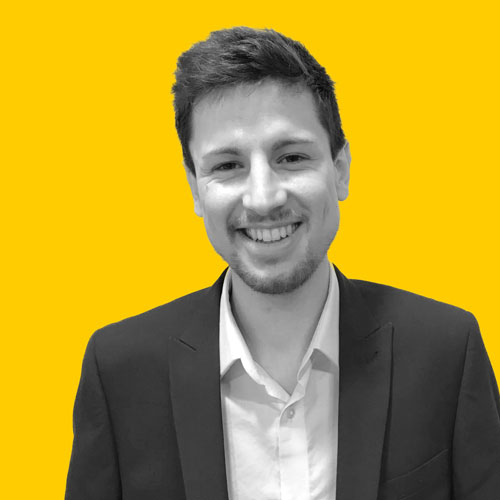 Often referred to as the team's "YouTube Guru", Matt has extensive knowledge in online content marketing and has produced a wide range of thought-provoking and impactful videos for many of Blue Train's clients.
He loves to express his creativity, both for our clients and in his free time, and his enthusiasm for all things design and content can be quite infectious.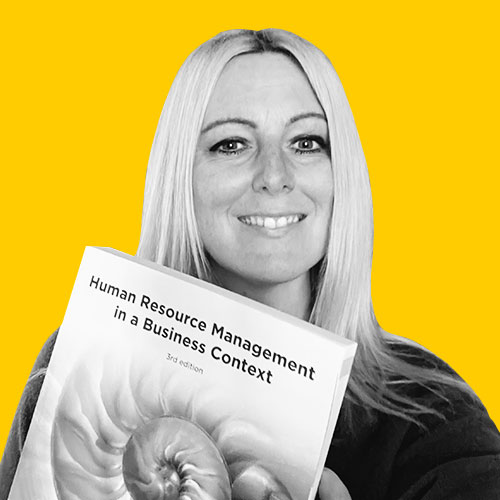 We can rest easy knowing that Carly has our internal operations, our HR and our projects in check!
She has a fab sense of humour and a dirty laugh (!), but equally brings a calm, strategic, pragmatic approach to the business and can be relied on to get stuck in wherever needed.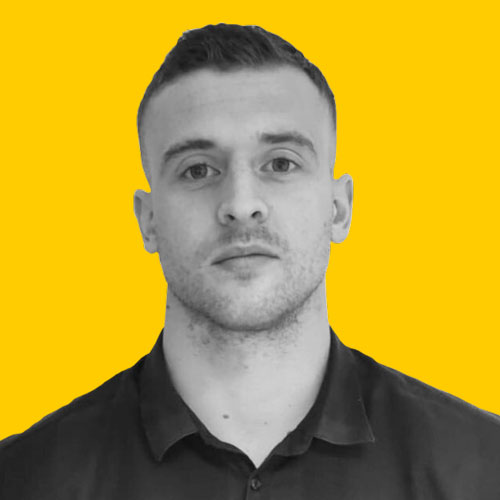 Digital Marketing Specialist
After living in China for five and a half years, where he taught English and studied Chinese, Kain has since turned his attention towards specialising in SEO.
Kain worked alongside some of the BTM team for several years before officially joining on a part-time basis. His work with Blue Train includes copywriting, research and SEO.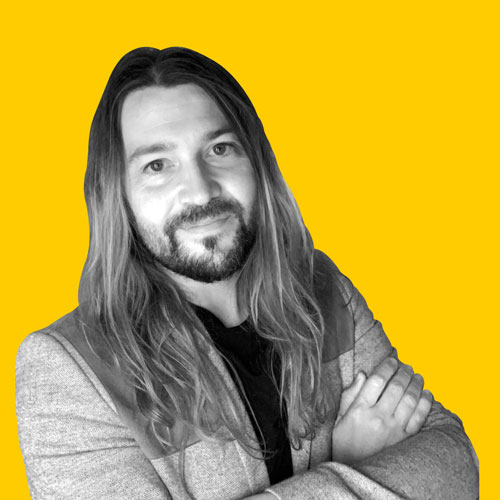 With over 20 years in the graphic design industry and B2B marketing, Luke brings the flair to all creative aspects of marketing.
His sharp eye for detail, creative thinking and passion for design have seen his work published around the world are at the heart of our marketing campaigns.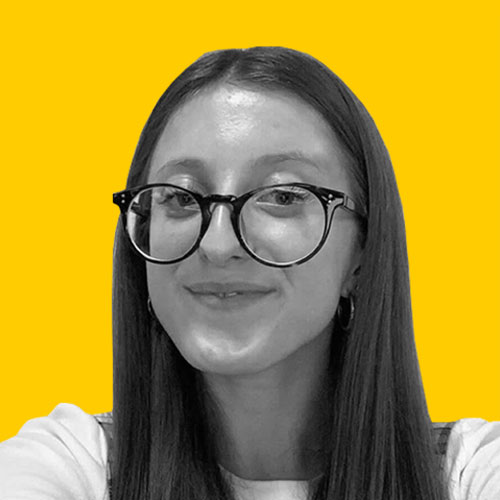 Bethany is our marketing assistant, she assists the other members of the team with tasks such as social media, blogs, and events. By studying Media at both GCSE and A-level, she has gained a sound knowledge in marketing.
She loves to socialise with friends and go on nights out. She has a great sense of humour and a loveable personality which she brings to the work place too!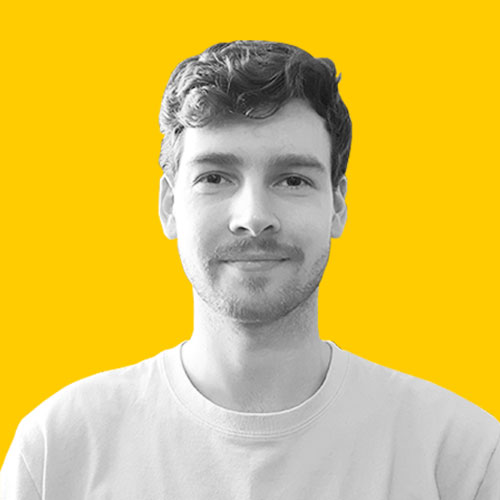 Content Production Assistant
Having spent much of his life crafting the abilities necessary to becoming a content creator, Luke has shown an avid interest in applying those skills in marketing and advertising.
Being a recent Digital Media Production graduate, he is eager for a bright future creating content for Blue Train's plethora of clients.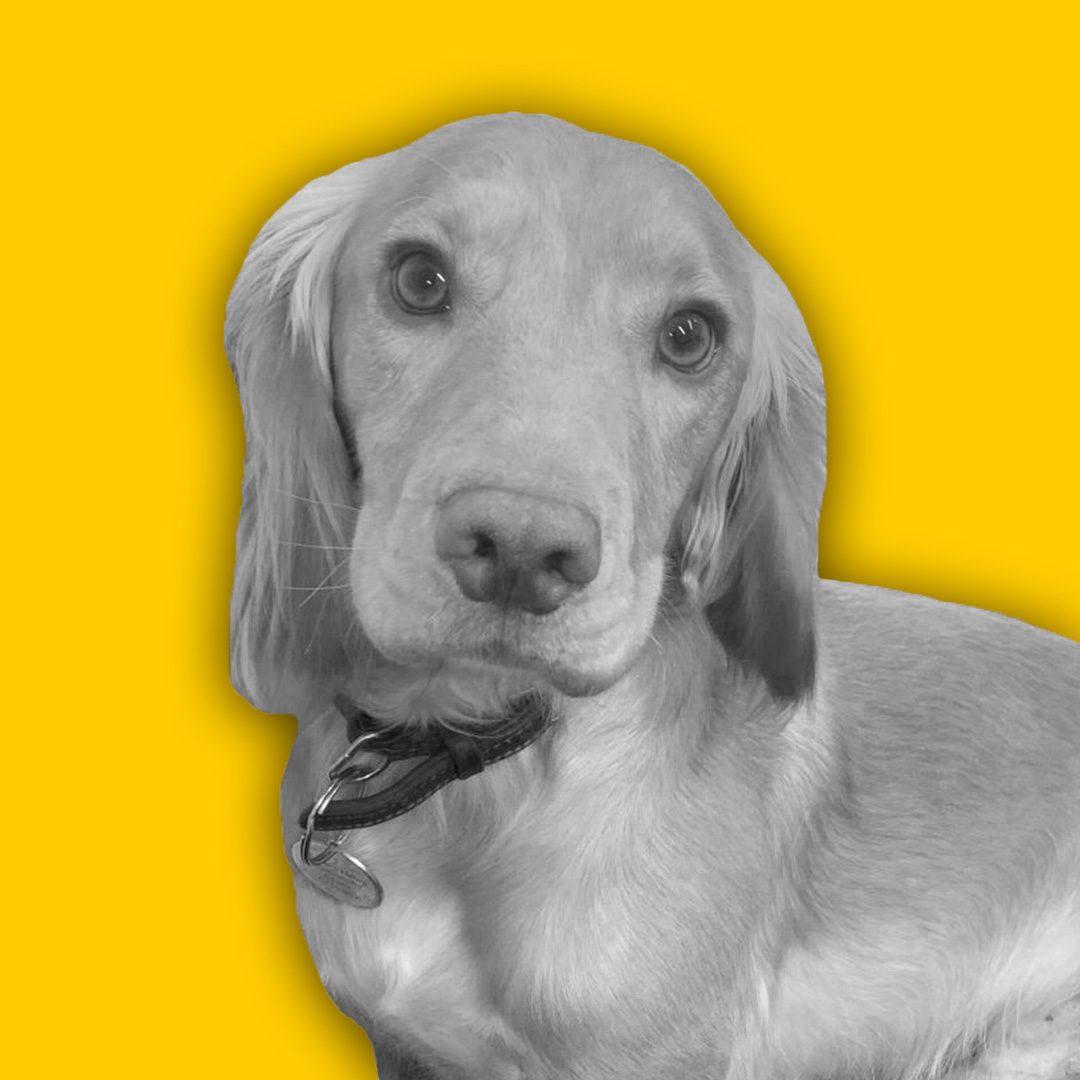 George is a valued member of the Blue Train team. He is a cute and mischievous Cocker Spaniel who will give you a warm welcome if you visit our office.
Get in touch
Leave us a few details and we'll give you a call for a chat.