Why is fintech branding important? Because it's not enough to have a great product. But where do you start?
It's easy to forget the achievements and the tough decisions you've made that set your business apart.
Your business moves fast. You make quick decisions and you're on to the next thing. Every time you look at your website, you notice how much your business has changed but your marketing messages have not.
Our fintech branding workshop is a great place to start. It's a deep dive workshop that engages the minds and creativity of your senior team. Together, we will tell the story of your business with marketing messages and visuals that capture the essence of your brand, defines who you are and why clients should choose you.
Our fintech branding services:
Logo ideas and design
Brand tone of voice, positioning and strategy
Brand guidelines (colours, fonts, slogans, etc.)
Showreels and adverts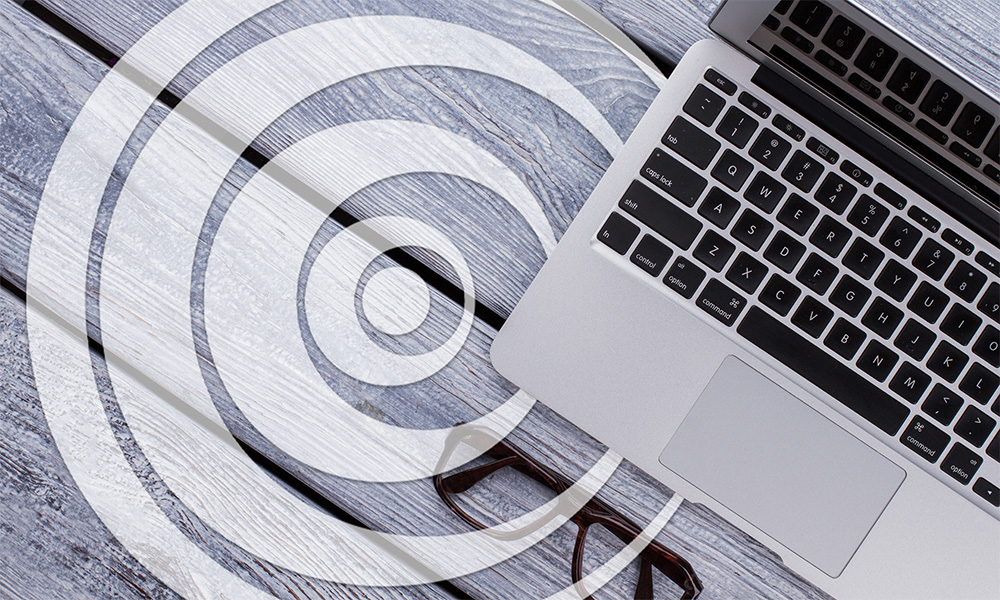 What makes fintech branding different?
As a fintech marketing agency, our deep knowledge of the industry sets us apart.
We work exclusively in the payments industry so our team knows how to build a fintech brand that stands apart from the rest. We not only understand the technology you are likely to be using but also speak the same fintech language.
Whether you are a B2B or B2C business, we can help your fintech brand break through to your target market.