We create content that captures attention.
Memorable and relevant brands all have one thing in common – they create great content that connects with their audience.
We can help you produce unique digital content that sparks conversation and inspires action from your audience.
If you don't know what topics your content should relate to, let us produce a content creation strategy. That way, you can be confident that your content is talking about the right topics, at the right time, using the right media.
Here are some of the many ways we can create content for your brand:
According to Forbes, 90% of B2B customers say that video helps them make buying decisions. 64% say that watching a video makes them more likely to buy. In our experience, that sounds about right.
From corporate videos that position your brand, case studies that demonstrate your expertise or simple explainer animations, it's the fastest way to communicate ideas, convey an experience or demonstrate value. They're also a unique opportunity to bring the spirit and character of your brand to life. We are always trying out new ways to present video with fresh format ideas and editing techniques that will keep viewers interested and your messages clear. Videos also keep visitors on your web page longer so reduce your bounce rate and help boost your SEO.
Once we've created some great video content, we can optimise it for you. If you have a YouTube channel, our intimate knowledge of its algorithm means we can help ensure your video achieves the greatest exposure.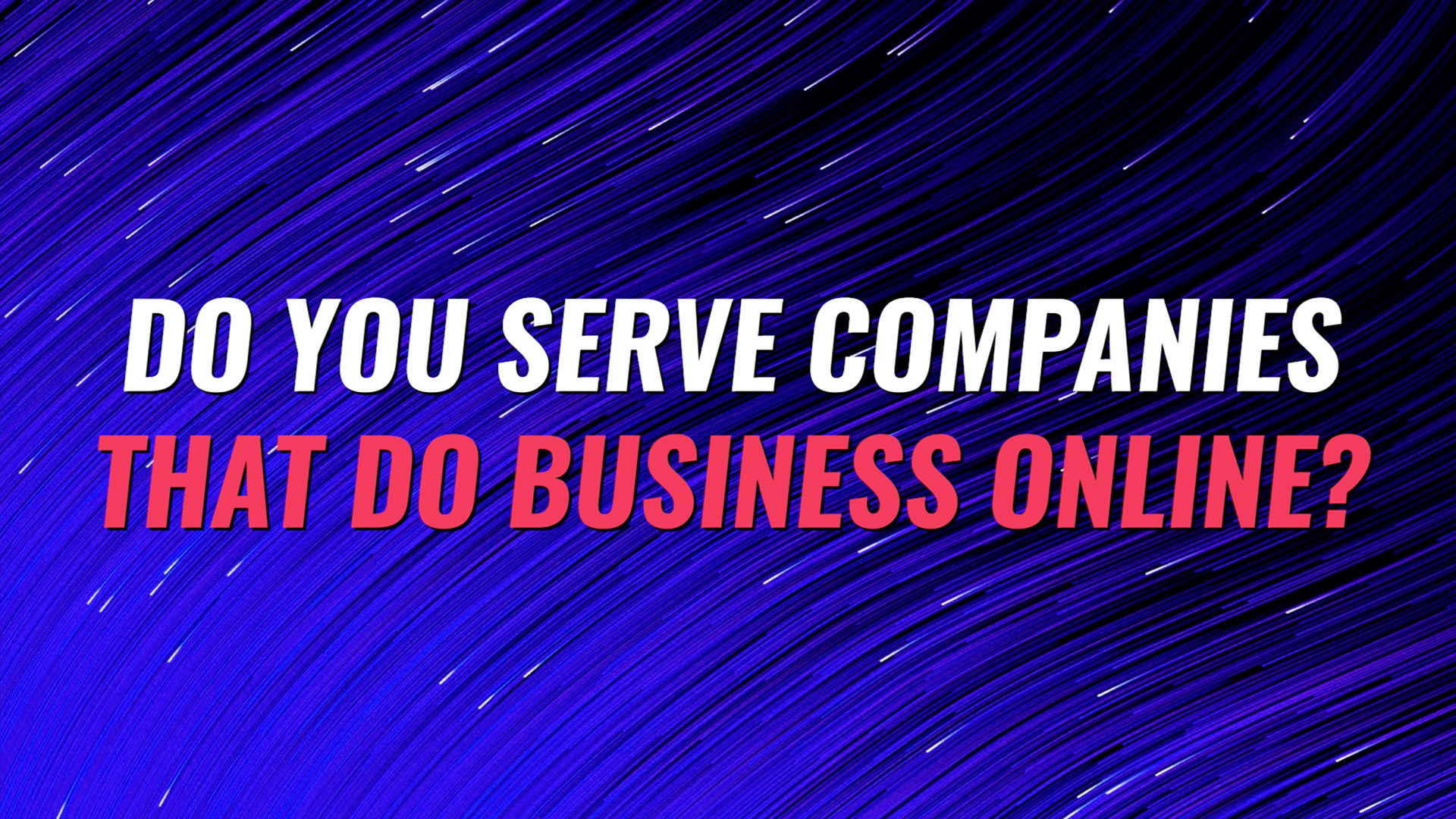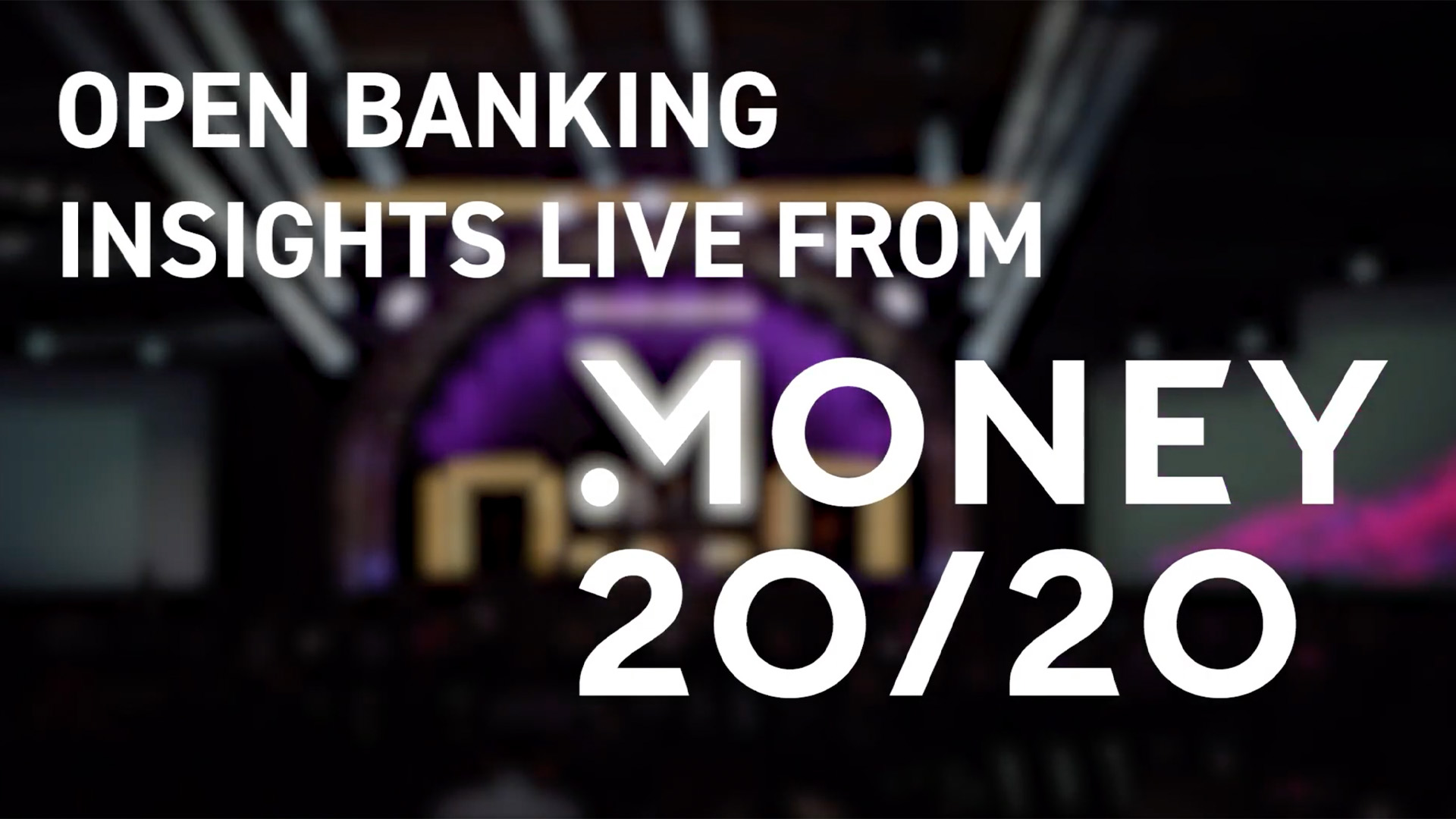 Blogs & Infographics
A high-quality blog or infographic will help you build awareness in your market and draw potential customers into your sales funnel.
We can pitch and write a range of blog types, from evergreen, case studies, how-to-guides, thought leadership pieces, and much more.
We can plan the topics based on the interests and pain points of your target market. We'll research the most compelling data points and write beautiful copy that's finessed to incorporate your high-performing keywords. It's what your social media and SEO are craving.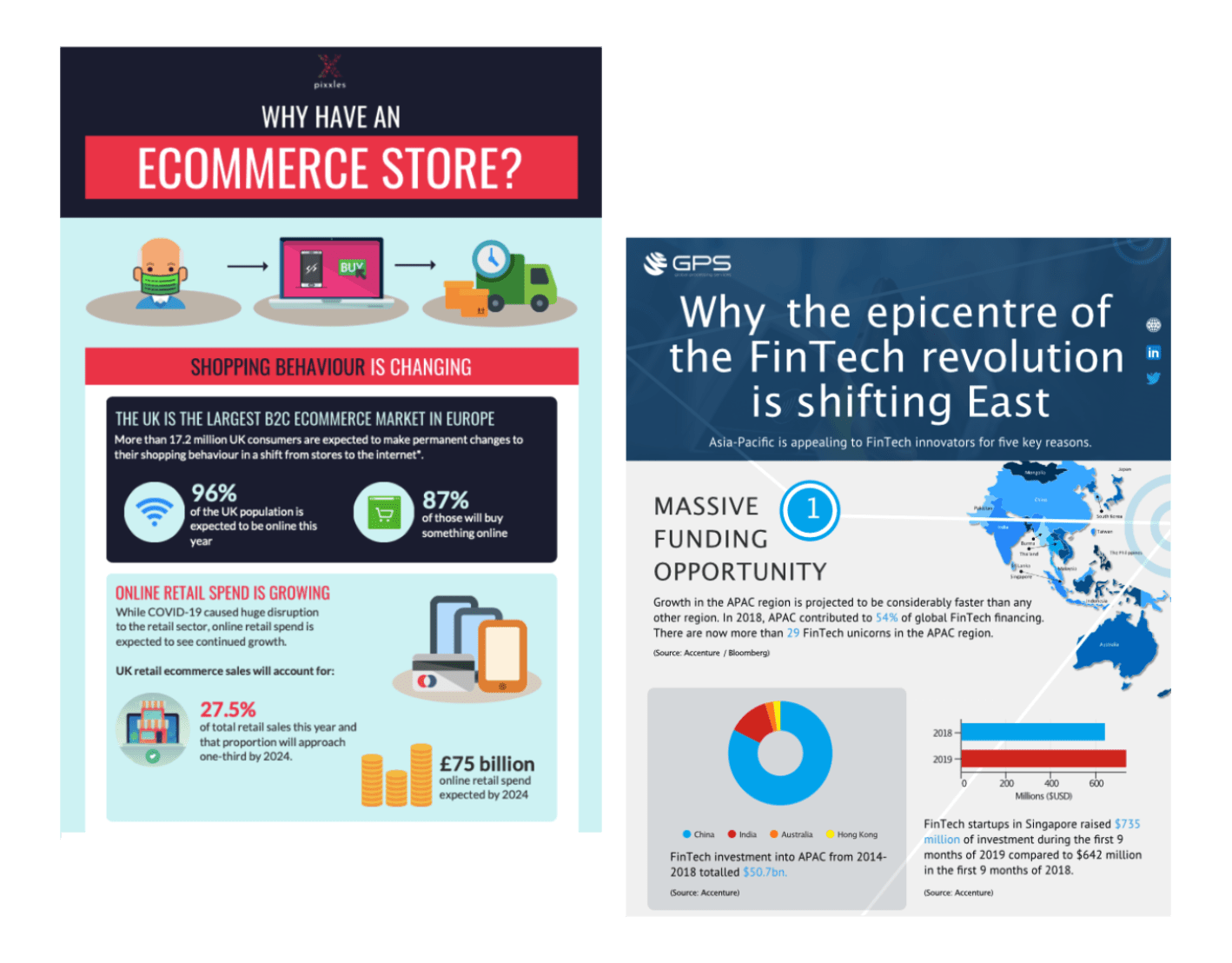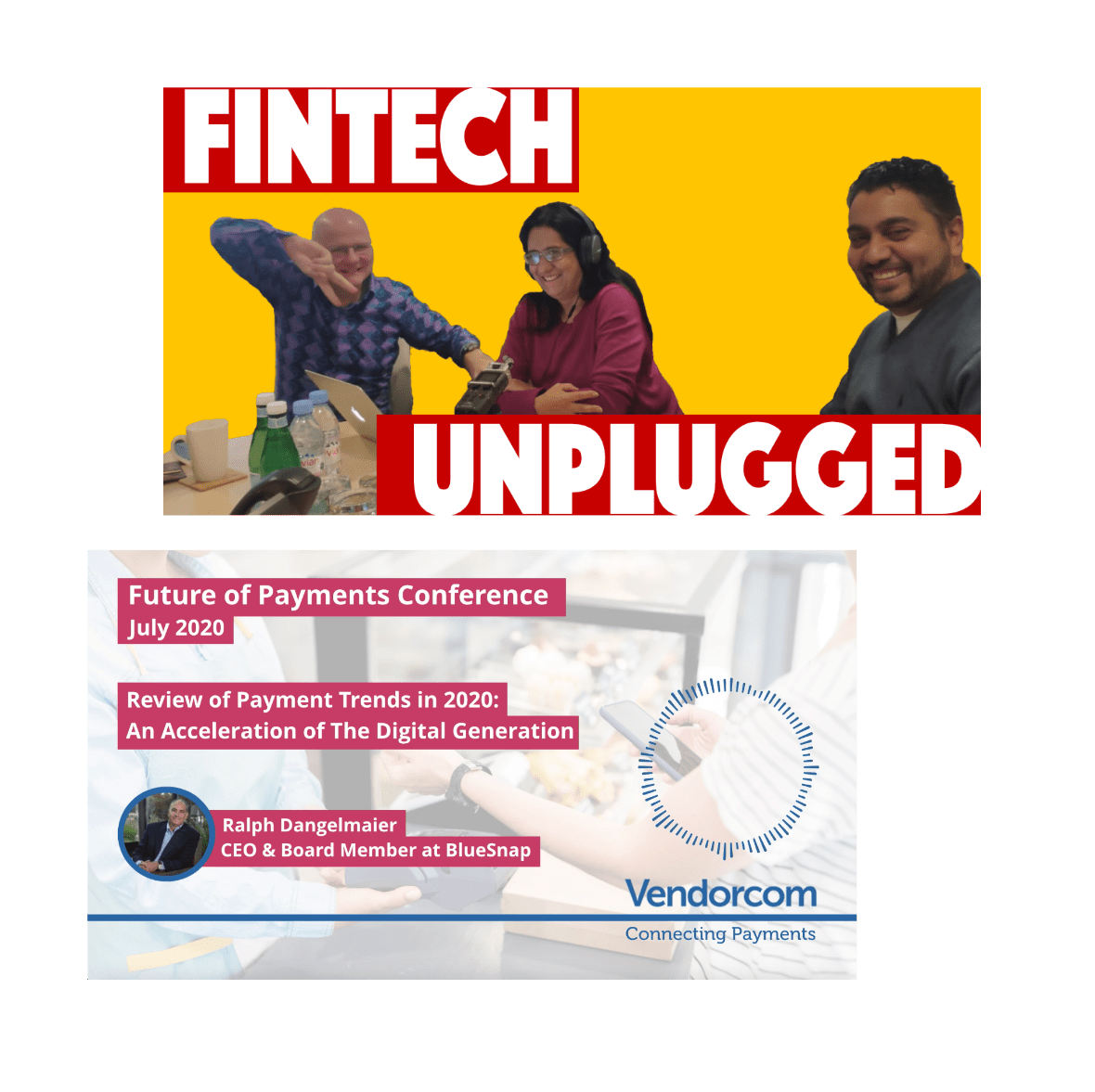 Podcasts
Listening figures for podcasts are growing fast. Around 7.1 million people in the UK alone now listen to podcasts each week, an increase of 24% over the past year. Businesses are taking advantage of this trend with industry-focused titles gaining popularity.
They're easy to download and fit into your customers' lifestyle. People have told us that they've listened to podcasts we've produced, including the award-winning Fintech Unplugged, while out running, cycling, driving or on their daily commute.
Podcasts done well could be a great extension to your brand and a chance to demonstrate your thought leadership.

"We love working with the team at Blue Train Marketing. Each month, they help us edit our Campfires into easily digestible content.
The team is very fintech friendly and brimming with creative ideas. We'd recommend them as the 'go-to' people for your video projects, from conception to execution.
We see Blue Train Marketing as an integral part of our OBE team."
Helen Child, Co-founder, Open Banking Excellence (OBE)