What services do we offer for events?
Fintech event marketing (not to be confused with an event management service) covers everything from event research and planning to co-ordinating and managing fintech event activities.
We are experienced in helping our clients maximise the value of their participation in a range of fintech and payments industry events.
What's the difference between event marketing and event management?
Event management typically includes creating and managing events as a whole, from venue scouting to stand design and collateral creation.
By contrast, event marketing – which is what we offer – is based on exclusively helping an individual client's event preparation and participation run smoothly.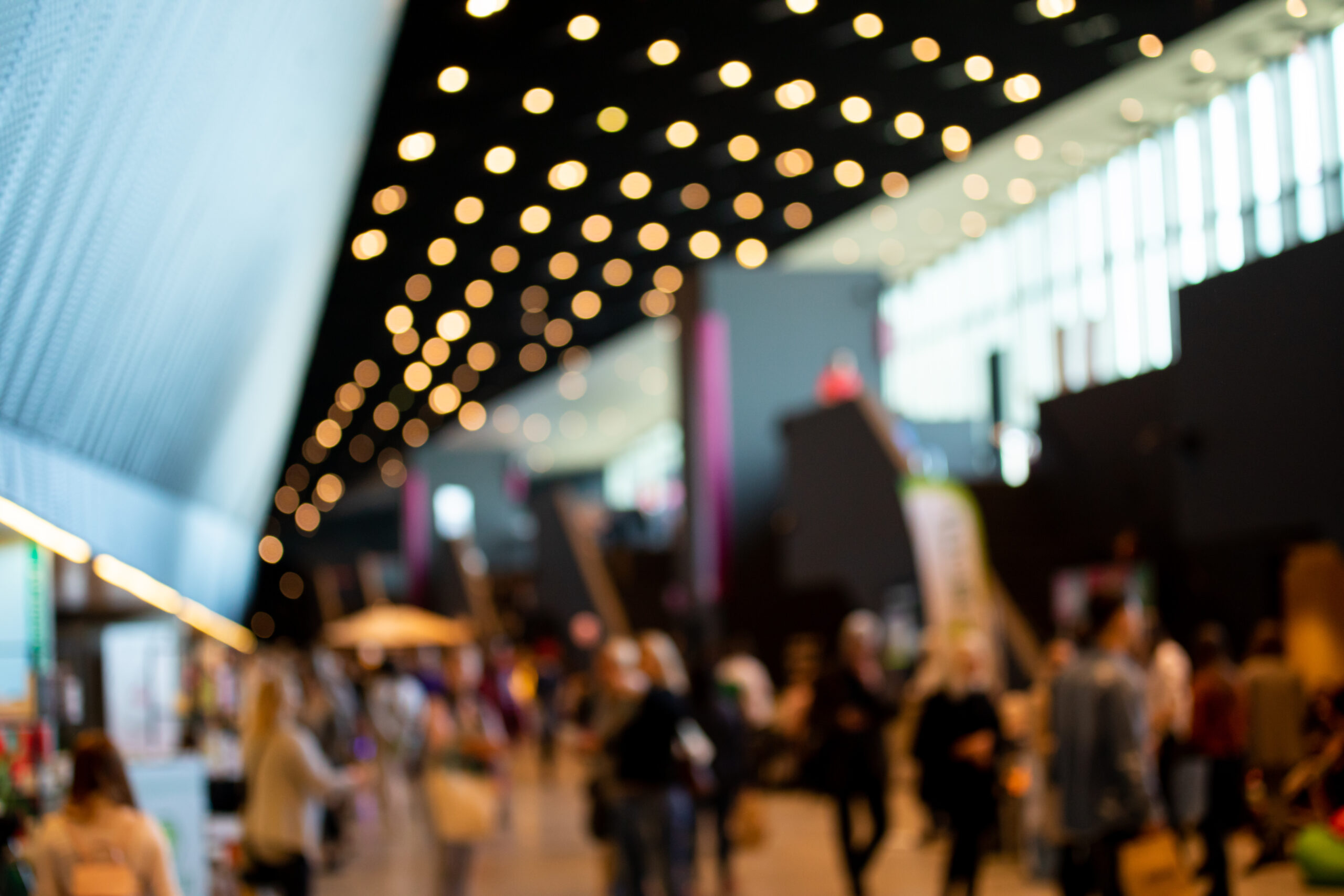 Benefits of our event marketing service:
Ensure that most relevant events are selected
Set clear goals and strategy
Optimise value of your team's attendance
Successfully raise your company profile within your industry
Ensure exposure at event stays on brand
Allows your team to focus on networking

Learn more about the benefits of event marketing
Types of events we work with:
Corporate events
Conferences & seminars
Exhibitions & trade shows
Face-to-face, virtual or hybrid events