Increase Brand Awareness with Social Media.
Social Media is great for immediate interactions and feedback with customers and prospects. It can help you create brand awareness, engage prospects and help move them forward in the buying process. Here are a few ways in which we can work with your business to create content that is worth sharing and consuming.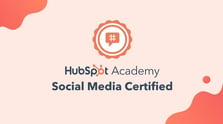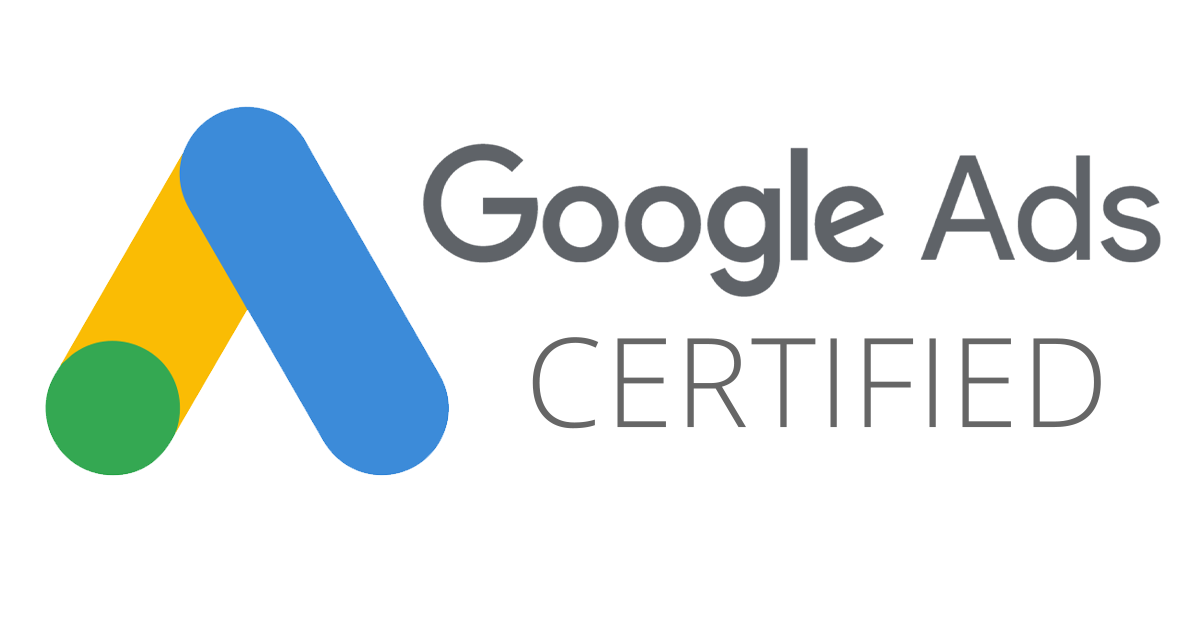 We know fintech and payments.
Our team has deep experience of fintech and payments. We are a great choice for fintechs who need marketing support but don't have the time to explain the complexities of this fast-moving industry.