For swift results, digital ads can significantly accelerate your lead generation. Allow us to design inventive ad campaigns to captivate prospects, stimulate traffic, and secure conversions.
Often overlooked is online ad data's ability to decipher customer insights. By identifying patterns and behaviours, we can enact enduring retargeting strategies to maximise ROI. We guarantee tangible, quantifiable outcomes for our clients, courtesy of our meticulous, systematic approach to every digital ad initiative.
Our process for online crypto ads

.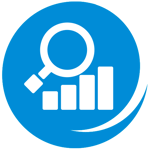 Keyword & competitor analysis

.
Before starting any campaigns, a deep analysis of your competitors' ads activity is carried out to identify the best targeting opportunities through our detailed keyword research.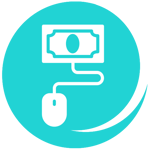 Reliable campaign set-up

.
After setting up your campaign, a thorough review process takes place to ensure every setting, line of ad copy and tiny detail is correctly in place.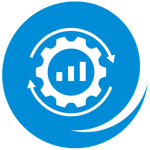 On-going optmisations

.
Once your campaign is published, its performance will be continually monitored to start exploring new ways to optimise your engagement and conversion rates through extensive A/B testing of ad copy, media and targeting.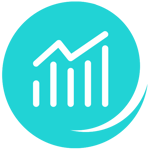 In-depth reporting

.
Regular detailed reporting allows us to highlight your key areas of success and share our recommendations for how you can maximise the performance of your future activity.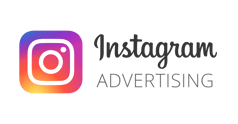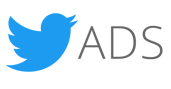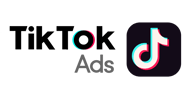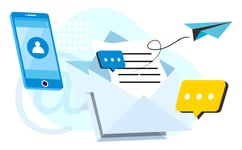 Ready to talk

?
Let's have a chat about your crypto marketing needs.