Our Crypto copywriting services

.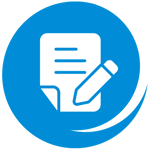 Marketing copy

.
In the ever-evolving world of SaaS, it's crucial that your marketing copy accurately portrays your current identity and business approach. If it's time for a refresh, we're here to discover your unique tone of voice and craft a compelling brand narrative. By uncovering the subtle nuances and unique selling points of your offering, we'll ensure your brand stands out and leaves a lasting impression.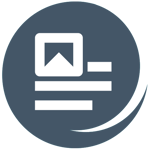 Blogs

.
Our team excels at crafting various blog types, including evergreen, case studies, how-to-guides, and thought leadership pieces, tailored to meet your needs. Through engaging and insightful content, we'll position your brand as a thought leader, drive website traffic, and foster meaningful connections with your crypto audience.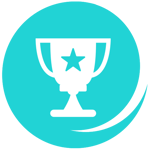 Awards

.
Awards are a powerful means to stand out and build trust. Our proven expertise lies in crafting winning award entries that garner recognition and accolades, solidifying your position as a reputable industry player.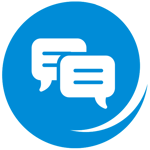 Messaging

.
Create consistent, memorable powerful messages across all your marketing channels. The quality of your website copy can make or break an online experience for potential customers. We can write snappy copy for your website and other channels that is easy to scan and puts your key messages front and centre.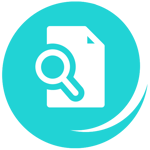 Case studies

.
Case studies are your chance to tell a story. We can work with you and your clients to develop a narrative that engages prospective clients and exposes your most impactful achievements.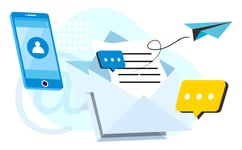 Ready to talk

?
Let's have a chat about your crypto marketing needs.