Whether you're already using or considering starting your SaaS journey with HubSpot, you've come to the right place.
New users can bid farewell to fragmented marketing efforts and time-consuming tools that yield minimal results. It's time for a sophisticated marketing solution to help you accomplish your management team's objectives.
As passionate believers in the power of HubSpot, we've witnessed its ability to amaze numerous clients in the SaaS industry. We became a HubSpot partner because we understand the rapid pace of change in the technology sector and appreciate HubSpot's agility in seizing new campaign opportunities for our clients.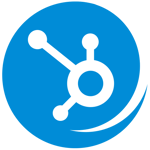 HubSpot set-up & onboarding.
Our accomplished team, recognised for multiple awards, is dedicated to understanding your business. We'll guide you through each phase, seamlessly integrating your marketing channels and ensuring a smooth team onboarding process.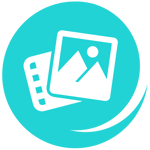 Content marketing.
Our in-house team will craft impactful inbound marketing campaigns, incorporating a diverse range of multimedia content such as blogs, infographics, podcasts, and videos, to establish a strong and unique presence for your brand.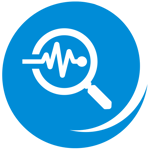 SEO &
paid media.
Maximising your website's search engine optimisation and content optimisation leads to enhanced visibility and outcomes. As Google Ads Certified Professionals, we are committed to enhancing your organic and paid search performance for greater exposure and success.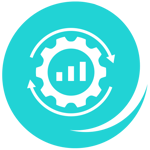 HubSpot optimisation.
Harness the power of HubSpot to streamline and oversee all aspects of your campaigns. Our expertise in optimising performance ensures targeted reach to prospects and seamless tracking along the entire sales funnel journey.
Calculate your HubSpot ROI

.
Searching for a dependable method to gauge marketing campaign success?

Look to the HubSpot ROI Calculator!

This powerful tool assesses the return on investment (ROI) for your business's marketing endeavors. With ROI as a key metric, you can accurately measure campaign effectiveness and make informed decisions about budget allocation.

Leverage the calculator to uncover the potential ROI and financial gains achievable through a HubSpot solution.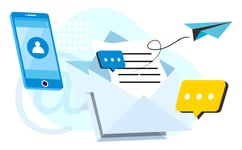 Ready to talk

?
Let's have a chat about your SaaS marketing needs.