Fire up your

lead generation

.
Go to your next marketing planning meeting with some fresh competitive insights. Our Marketing Intel report exposes ways you can stand out from the crowd, accelerate lead generation and dominate your market.
We use advanced analytics to reveal:
1. How your digital lead generation channels are performing compared to your competitors including SEO, Google Ads, organic and paid social.
2. Where your website is sacrificing traffic and losing conversions
3. How to fix these problems and win more leads.
These are real insights you can use immediately to make impactful marketing decisions with confidence. We have clever people with the latest analytic tools waiting to get started for you.
Just let us know your URL and those of your closest two competitors.
And don't worry - all the information we'll access to produce your report is publicly available.
Fill in a few details to request your marketing intel.
Uncover your competitors' marketing secrets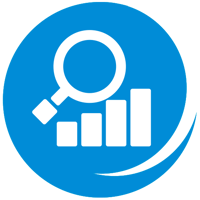 SEO & PPC spend
If your competitors have an SEO strategy, we'll find it and reveal their top-performing keywords. If they use paid ads, we'll analyse their spend and how much traffic they generate. Tasty Data? You bet.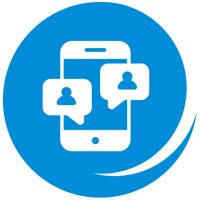 Social media performance
Which social media channels drive the most traffic to your competitors' website? How does your content compare to theirs? We'll help you see what you can do better.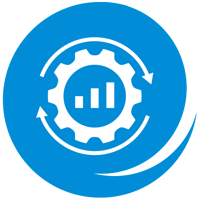 Marketing tech
It's not always what you do – it can be how you do it. We can tell you which marketing tools your competitors use and how your tech stack compares.
Request your marketing intel.