From planning out campaigns to developing long-term retargeting strategies, we deliver results for our clients through a detailed methodical approach to all our PPC activity.
Whether you're looking to maximise your brand's exposure, planning the launch of a new product, or trying to increase the attendance of an event or webinar, our team will work closely with you to understand what goals you want to achieve.
Once identified, we will centre our focus around the key metrics that need to be monitored to help you met these goals.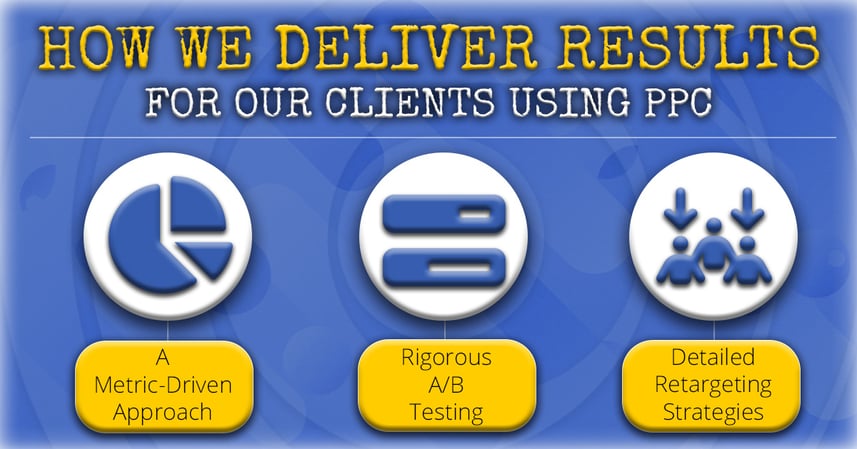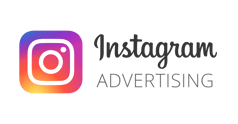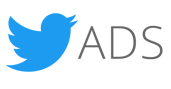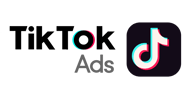 PPC data is the key to understanding your customers
Instead of making decisions based on assumptions or pre-conceived notions, wouldn't it be better to directly find out what makes your customers tick based on concrete evidence?
We believe that PPC is the key to unlocking a wealth of knowledge about your audience, from identifying pain points and your most interesting content, to highlighting the parts of your product that are generating the biggest buzz from your target audience.
By enhancing data and user behaviour from your PPC campaigns we can help you understand more about your customers and how close to converting they are.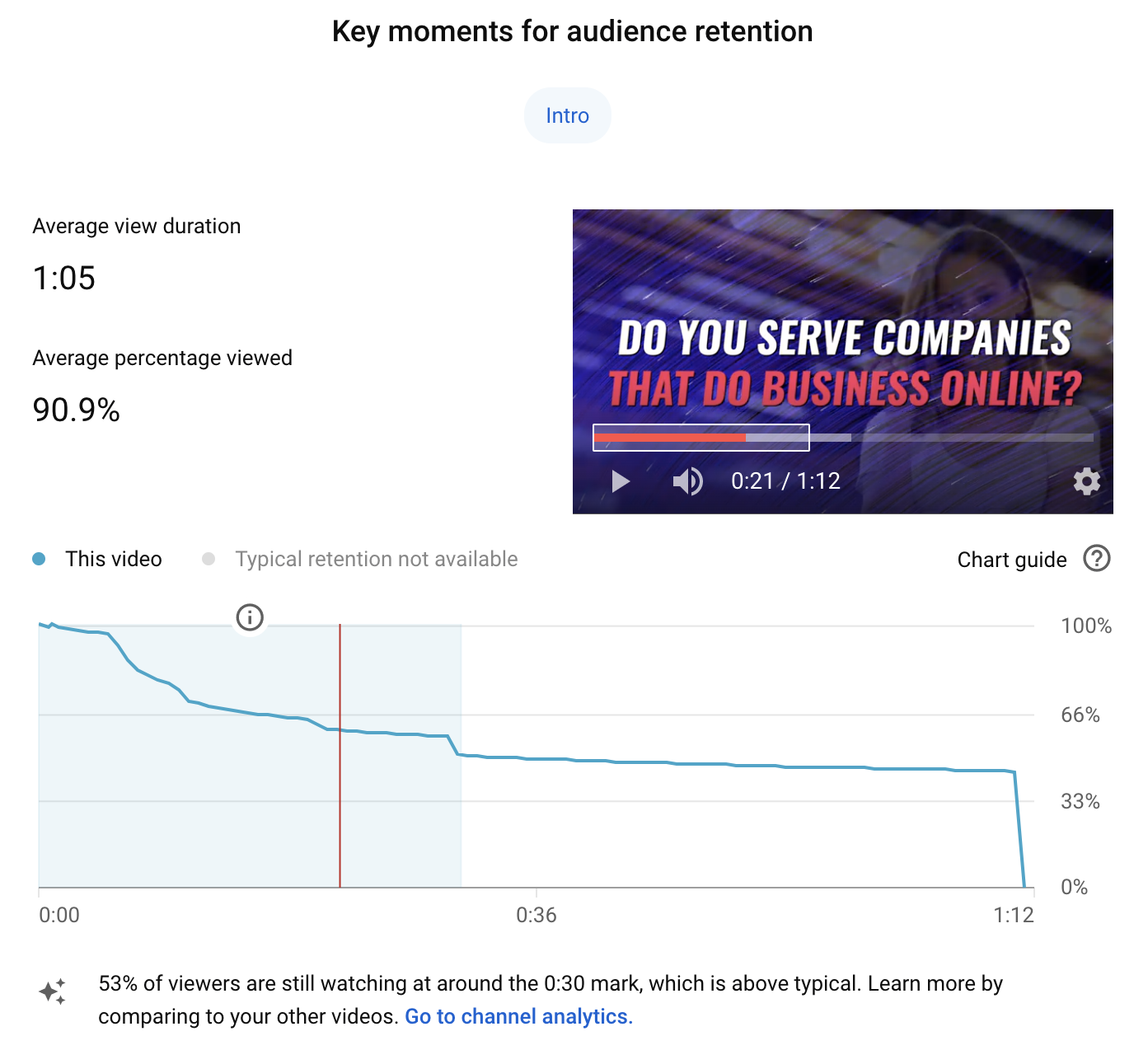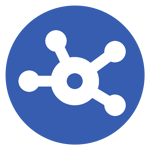 Keyword & competitor analysis
Before starting any campaigns, a deep analysis of your competitors' PPC activity is carried out to identify the best targeting opportunities through our detailed keyword research.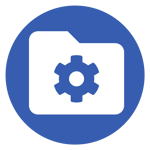 After setting up your campaign, a thorough review process takes place to ensure every setting, line of ad copy and tiny detail is correctly in place.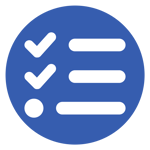 Once your campaign is published, its performance will be continually monitored to start exploring new ways to optimise your engagement and conversion rates through extensive A/B testing of ad copy, media and targeting.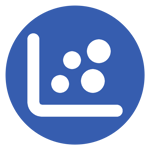 Regular detailed reporting allows us to highlight your key areas of success and share our recommendations for how you can maximise the performance of your future activity.