Regardless of whether you're an existing user or preparing to embark on your HubSpot journey, rest assured, you've found the right spot.

HubSpot provides comprehensive tools for crypto companies to streamline marketing efforts, manage customer relationships, and drive sales. It offers targeted, automated marketing campaigns and a unified CRM platform, essential for converting leads into loyal crypto customers efficiently.

New users can bid farewell to fragmented marketing efforts and tools that consume too much time yet yield minimal results. It's time to leverage a professional marketing tool to meet the targets set by your management team.

Our team is not just experienced but also fervently supportive of HubSpot, having witnessed its immense value for numerous fintech clients. Our choice to become a HubSpot partner stems from the fast-paced nature of the payments industry, and the flexibility HubSpot offers us to swiftly capitalise on emerging campaign opportunities for our clients.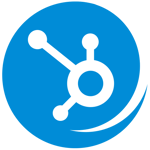 HubSpot set-up & onboarding.
Our multi-award-winning team will get to know your business. We'll take care of you through every step from connecting all your marketing channels through to your team onboarding.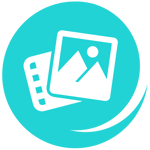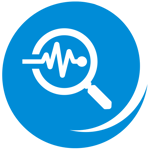 SEO &
paid media.
Ensuring your website and content are optimised for search engines means more attention and results. Plus as a Google Ads Certified Professional, we are dedicated to helping improve both your organic and paid search performance.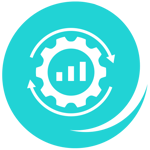 HubSpot optimisation.
Everything can be managed and monitored through HubSpot. We will optimise the performance of your campaigns so you can reach the right prospects and track them all the way through your sales funnel.
Calculate your HubSpot ROI

.
Looking for a reliable way to measure the success of your marketing campaigns?
Look no further! The HubSpot ROI Calculator is the ultimate tool for assessing the return on investment (ROI) for your businesses marketing efforts.
ROI is a powerful metric that allows businesses and marketers to gauge the success of their campaigns. By leveraging an ROI calculator, you can gain a clear understanding of your marketing efforts' true impact and make informed decisions about future budget allocation.
By utilising the calculator, you can identify the potential ROI and net financial gain that a HubSpot solution can deliver to your business.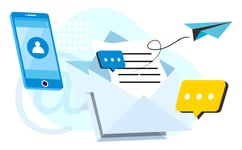 Ready to talk

?
Let's have a chat about your crypto marketing needs.