Ensuring your website and content is optimised for search engines means more attention and more results.
As a Google Ads Certified Professional, we are dedicated to helping clients with both their organic and paid search performance.
Whether you're looking to improve your website SEO or content SEO, we can help.
Our fintech SEO strategy involves a complete end-to-end process from keyword and competitor analysis to keyword implementation and ongoing improvements to make sure your site is found by more potential clients. *Ahrefs Research 2020
How we help fintechs with their SEO:
Many great looking websites don't get found by their target market. Our SEO process involves in-depth keyword and competitor research with ongoing reviews of your search engine traffic to ensure your website achieves optimal results.
Just like fintech, SEO is complex and fast-moving. We not only monitor trends in fintech SEO but also across industries. That's why we are always ready to deploy the most current, informed and impactful SEO growth strategy for your website.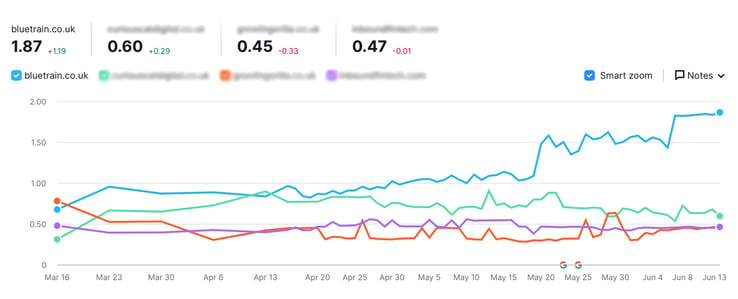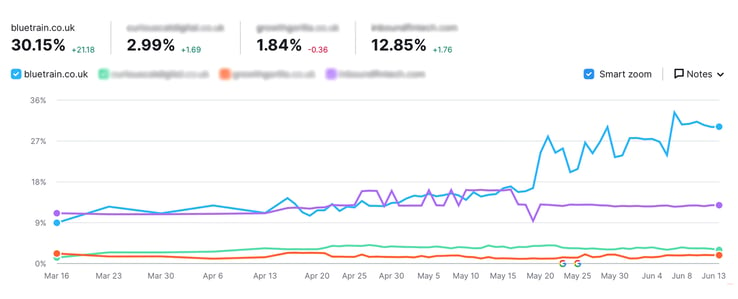 All areas of fintech SEO are covered: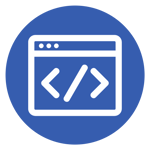 Our abilities cover all areas of technical SEO, from site audits to adding schema.
We will make sure your website can be crawled and understood by Google – as well as viewed and enjoyed by users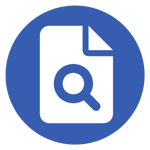 Keyword research and implementation is crucial for fintech SEO. We will help you select and target the most important and relevant keywords for your website.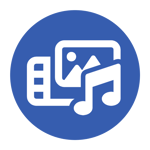 We can also develop a Content Strategy so you know precisely what to produce that will engage your customers, increase traffic and improve conversion rates.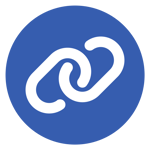 Gaining backlinks is still an important part of ranking on Google.
Let us develop a target list for you and manage backlink outreach using our persuasive tactics that will earn valuable backlinks, improve your site's authority and ranking against competitors.
YouTube is no longer just a website for hosting videos. It's the second biggest search engine in the world.
People look for information about products and services on YouTube. If you've got a bunch of videos, we'd love to show you how to push your content ahead of your competitors with just a little strategy.
Want to know what it'll take to overtake your rivals in the SERPs (search engine results pages)?
A big part of SEO is staying one step ahead of your competition. We can tell you the exact keywords, backlinks and SEO practices your rivals are using. With these insights, we can create a practical roadmap that will enable your fintech to catch up and out-perform your competitors.