Pennies is the leading charity working to protect and grow micro-donations, unlocking technology for good and creating a future where everyone has affordable, digital ways to donate charity.
As well as being the leading voice on micro-donations in the UK and beyond, Pennies works with businesses to provide digital micro-donation solutions at the point of sale, unlocking technology for good. This 'digital charity box' is a digital upgrade of the traditional charity tin, designed to fit with our increasingly cashless lifestyles.
Donating a few pence to charity when paying by card or mobile wallet is as simple as a single press of a button or click of a mouse. The option to give appears automatically in the card payment process: on the card terminal in-store, or at the checkout online or in-app.
Hundreds of thousands of customers are making their digital pennies count for charity every single week, helping increase the impact charities can have in the communities they serve.
Pennies

.
"Pennies gives your business a way to impact positively on the communities you serve – all through the power of customer micro-donations.
With Pennies, you can significantly scale what you raise for charity and we help you tell the stories of impact – to your colleagues, customers and stakeholders."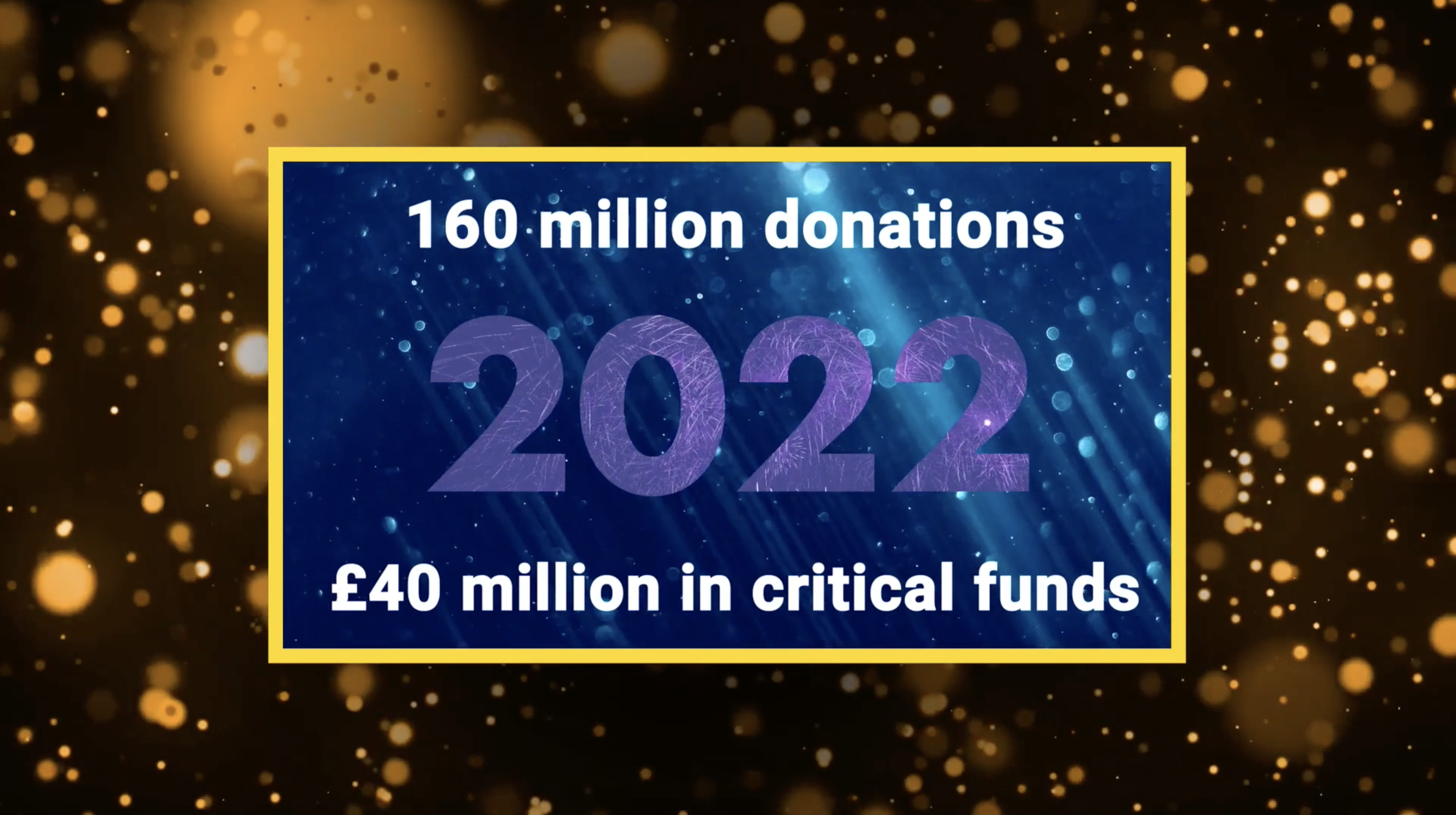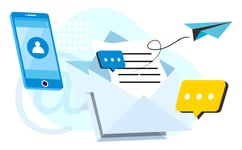 Want to become a partner

?
Get in touch with our team below.