Revitalise your marketing messaging and visuals to capture your eCommerce brand's essence, define your identity, and attract clients.
Our tailored content strategies ignite audience engagement, foster meaningful conversations, and drive impactful actions.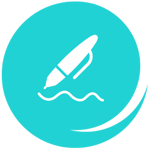 Craft captivating marketing copy that precisely aligns with your eCommerce business objectives and effectively engages your target audience.
Whether you're new to HubSpot or an existing user, we are a HubSpot partner agency that provides efficient, results-oriented onboarding and campaigns.
Supercharge your eCommerce lead generation with our tailored strategies, leveraging customer behavior insights and industry expertise to drive growth and maximise results.
Turbocharge lead generation with our creative, data-driven PPC campaigns for customer engagement, traffic growth, and measurably high ROI.
Our tailored SEO services empower eCommerce companies with in-depth research, impactful content strategies, and industry expertise to drive remarkable growth.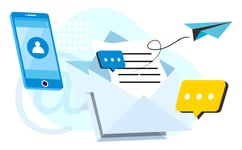 Ready to talk

?
Let's have a chat about your eCommerce marketing needs.

em.