The Payments Association is the largest community in payments. Founded in the UK in 2008, the association now operates communities in the UK, EU and Asia, helping almost 300 companies enhance their commercial interests, solve societal problems such as financial exclusion and evaluate new opportunities for innovation in payments.
The Payments Association

.
"The most influential community in payments, where the connections, collaboration and learning shape an industry that works for all.
If you are an established bank, emerging fintech or sit anywhere in between, we can help you to navigate a complex regulatory environment and facilitate profitable business partnerships."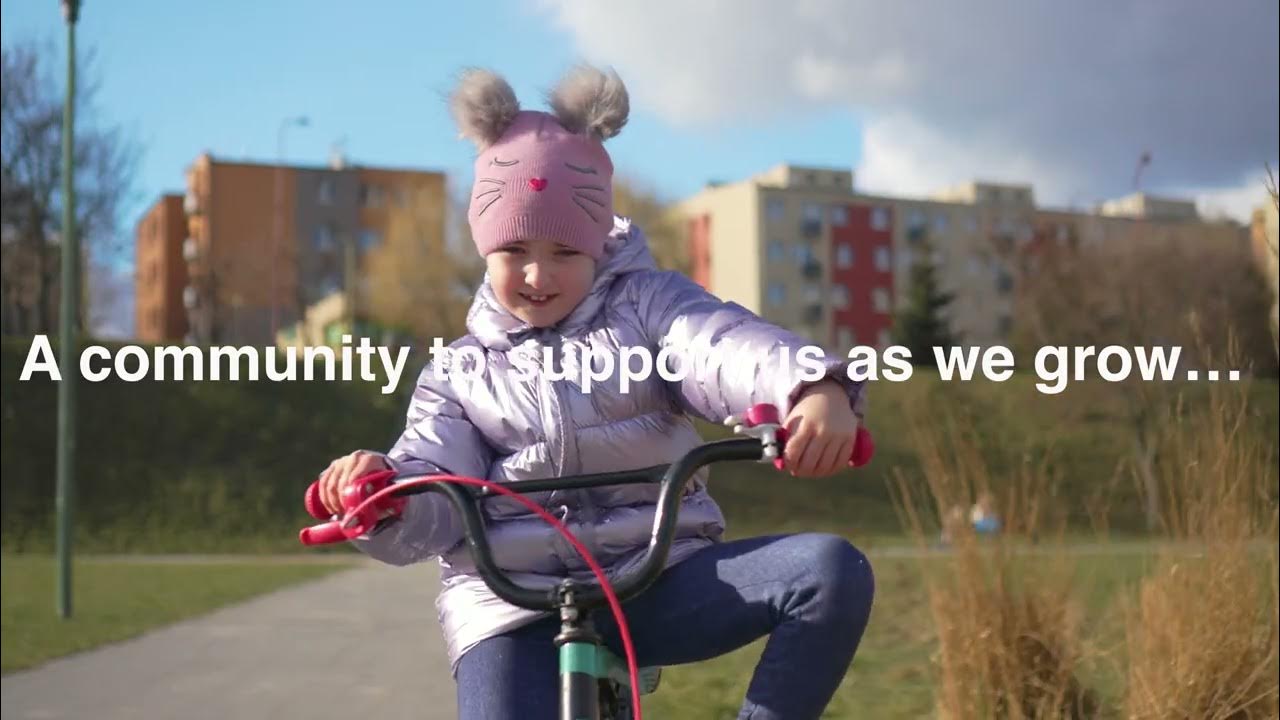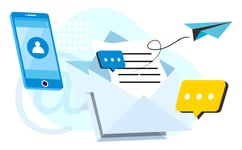 Want to become a partner

?
Get in touch with our team below.