B2B FinTech Marketing brings together a community of specialist marketers from the financial services and technology industry. It provides its members with a unique platform to build and grow a network of marketing professionals, share insights and best practices, to train and learn and develop marketing careers through the mentoring programme in the niche sector that is fintech.
Benefits of Collaboration

.
By collaborating with B2B FinTech Marketing, we stand to forge meaningful connections with senior, C-Suite business leaders and influencers in the fintech space, significantly enhancing our network and influence.
This partnership provides us with unlimited access to exclusive content, allowing us to deepen our understanding of the industry and stay ahead of the curve. This association is instrumental in enhancing our team's capabilities. With bespoke training and development programs tailored to our needs, we can ensure that our team is always at the forefront of industry knowledge and skills.
Discover the future of fintech marketing

.
Unlock the Future of Marketing at the Fintech Marketing Global Demo Day on September 13, 2023! Save the date for a ground-breaking virtual event that is set to transform your approach to business growth. Tune in on Wednesday to hear from our CEO, Jeff Banks, to discover the solutions and technology that is shaping the future of fintech marketing.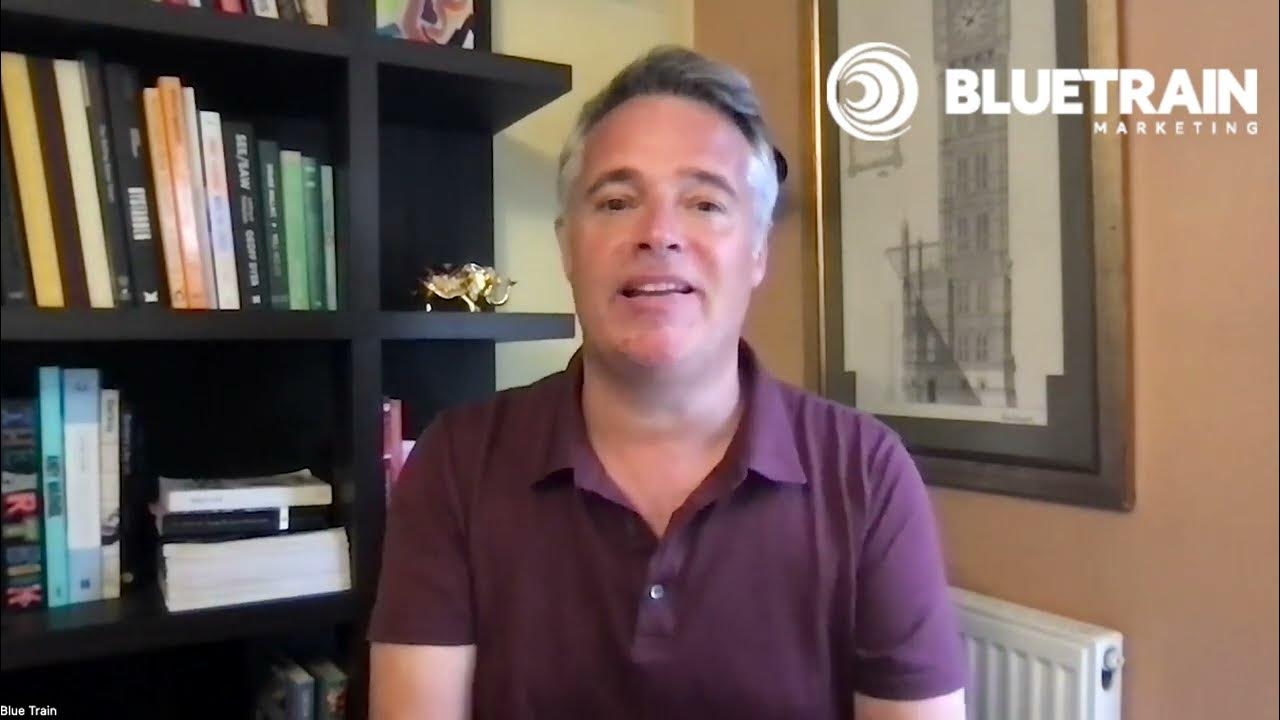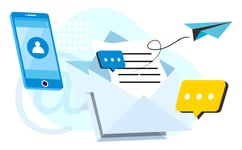 Want to become a partner

?
Get in touch with our team below.