Our fintech copywriting services

.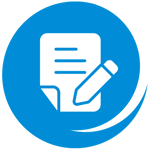 Marketing copy

.
Things change fast in fintech. Does your marketing copy still reflect who you are today and how you do business? If not, we can help find your tone of voice and develop a brand narrative. We'll find the nuances and differentiations that make your offering memorable and distinctive.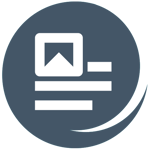 Blogs

.
We can pitch and write a range of blog types, from evergreen, case studies, how-to-guides and thought leadership pieces.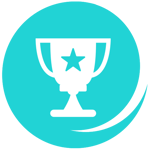 Awards

.
Industry awards are a high-impact way to stand out and establish trust. We have an outstanding track record of writing award entries that get shortlisted and win.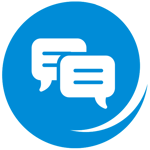 Messaging

.
Create consistent, memorable powerful messages across all your marketing channels. The quality of your website copy can make or break an online experience for potential customers. We can write snappy copy for your website and other channels that is easy to scan and puts your key messages front and centre.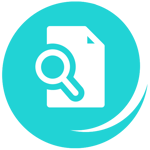 Case studies

.
Case studies are your chance to tell a story. We can work with you and your clients to develop a narrative that engages prospective clients and exposes your most impactful achievements.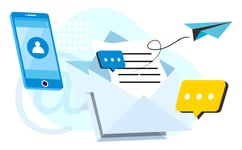 Ready to talk

?
Let's have a chat about your marketing needs.