Your business moves fast. You make quick decisions and you're on to the next thing. Every time you look at your website, you notice how much your business has changed but your marketing messages have not.
Our fintech brand messaging workshop is a great place to start. It's a deep dive workshop that engages the minds and creativity of your senior team. Together, we will tell the story of your business with marketing messages and visuals that capture the essence of your brand, define who you are and why clients should choose you.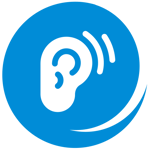 Listen

.
We'll schedule an immersive workshop with you and your team. Using journalistic questioning techniques, we will stimulate and provoke discussions about you, your customers and market. We'll find out what makes you different from other fintech brands.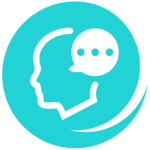 Think

.
We'll sift through our notes and connect the dots. We'll experiment with a style of language and positioning that connects with you and your customers, then get your feedback on some sample copy.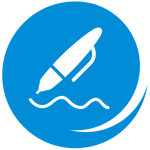 Write

.
When you're happy with the style, we'll produce a messaging document that will become your go-to reference guide for how to describe your business, your services and why the world is a better place with you in it. That's when your fintech branding comes to life.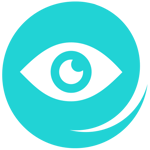 Visualise

.
If you also need a visual brand refresh, now is the perfect time to do it. Your bespoke fintech messaging document will inspire ideas for the kind of visual design that will lock together with your brand assets to create a distinctive market positioning.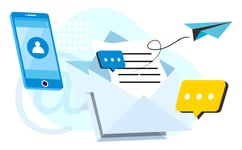 Ready to talk

?
Let's have a chat about your marketing needs.