When immediate results are paramount, pay-per-click can provide a substantial boost to your lead generation, especially within the fast-paced blockchain space. Allow us to craft ingenious ad campaigns that not only pique the interest of potential prospects but also spur traffic and catalyse customer conversions.
It's often overlooked that PPC data serves as a valuable tool in deciphering customer behaviors. Through careful analysis, we can identify patterns and actions that enable the creation of enduring retargeting strategies, all aimed at achieving optimum ROI. In the ever-evolving world of blockchain, such insights can be a game-changer.
We are committed to delivering tangible, quantifiable results for our clients. This is achieved via a thorough and systematic approach to each of our PPC initiatives, embodying meticulous planning, execution, and continual refinement. In this manner, we ensure every part of your budget spent is an investment towards sustainable growth and success.
Our process for blockchain PPC

.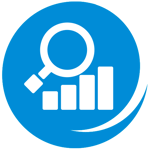 Keyword & competitor analysis

.
Before starting any campaigns, a deep analysis of your competitors' PPC activity is carried out to identify the best targeting opportunities through our detailed keyword research.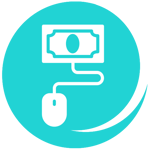 Reliable campaign set-up

.
Post the setup of your campaign, we undertake a comprehensive evaluation to ascertain that each configuration, piece of ad text, and minute detail is accurately established.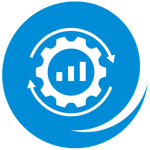 On-going optmisations

.
After launching your campaign, we'll persistently track its performance, initiating the exploration of innovative methods to enhance your engagement and conversion rates. This process involves thorough A/B testing of ad text, media, and targeting strategies.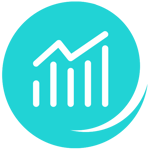 In-depth reporting

.
Through frequent, comprehensive reports, we can emphasize your main success points and provide our suggestions on how to bolster the effectiveness of your upcoming endeavors.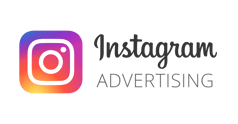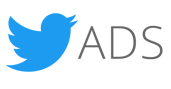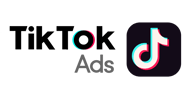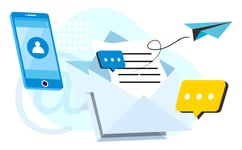 Ready to talk

?
Let's have a chat about your blockchain marketing needs.