Your eCommerce business moves fast. You make quick decisions and adapt to changing trends. Each time you visit your website, you notice how much your business has evolved, while your marketing messages remain stagnant.
That's where our eCommerce brand messaging workshop comes in. It's an immersive and comprehensive experience that engages your senior team's expertise and creativity.
Together, we'll delve into the story of your business, crafting impactful marketing messages and visuals that capture the essence of your brand, define who you are, and communicate why customers should choose you in the competitive eCommerce landscape. Let's ensure your marketing keeps pace with your dynamic eCommerce business and drives meaningful customer engagement.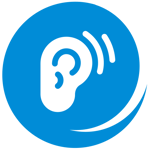 Listen

.
We'll schedule an immersive workshop with you and your team. Using journalistic questioning techniques, we will stimulate and provoke discussions about you, your customers and market. We'll find out what makes you different from other eCommerce brands.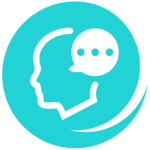 Think

.
We'll sift through our notes and connect the dots. We'll experiment with a style of language and positioning that connects with you and your customers. We'll aim to make your copy optimised to increase conversions. Then, we'll get your feedback on some sample copy.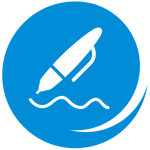 Write

.
When you're pleased with the chosen style, we'll create a comprehensive messaging document that brings your eCommerce brand to life. This document will serve as your go-to guide for describing your business, conveying your services, and showcasing the positive impact you have on the world.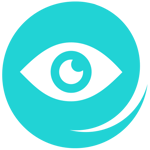 Visualise

.
If you're looking for a visual brand update, now is the ideal moment to consider it. Our customised eCommerce messaging document will ignite creativity, helping you envision the visual elements that align seamlessly with your brand assets, establishing a unique market presence.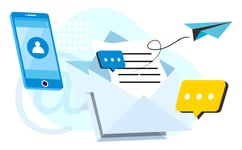 Ready to talk

?
Let's have a chat about your eCommerce marketing needs.