If you need rapid and impactful results for your eCommerce lead generation, look no further than the power of Pay-Per-Click (PPC).

Our team of experts specialises in developing dynamic and creative ad campaigns that not only engage prospects but also accelerate website traffic and drive conversions.

Through meticulous analysis of PPC data, we unlock valuable customer insights, identifying patterns and behaviours that enable us to implement highly effective long-term retargeting strategies.

By continuously fine-tuning and optimising our approach, we ensure that your PPC campaigns deliver the absolute best return on investment (ROI).

With our detailed and methodical approach to every aspect of PPC activity, we consistently deliver concrete and measurable results that exceed expectations, propelling your eCommerce business to new heights of success.
Our process for eCommerce PPC

.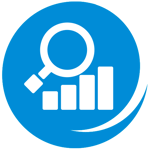 Keyword & competitor analysis

.
Prior to launching your campaigns, our comprehensive keyword research forms the foundation of our targeting approach, allowing us to identify the most advantageous opportunities for your business. By carefully studying the competitive landscape, we gain a strategic advantage that drives the success of your campaigns and maximises your PPC performance.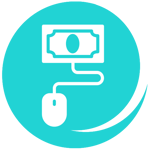 Reliable campaign set-up

.
Next, we initiate a meticulous review process that meticulously examines each aspect, ensuring the precision and accuracy of every setting, line of ad copy, and minute detail. Our commitment to attention to detail and thoroughness sets the foundation for a successful campaign that aligns seamlessly with your goals and resonates with your target audience.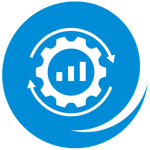 On-going optmisations

.
Through a series of thorough A/B tests conducted on various elements, including ad copy, media selection, and targeting strategies, we leverage data-driven insights to refine and enhance the effectiveness of your campaign. This ongoing optimisation approach ensures that your campaign evolves dynamically, maximising its impact and delivering the desired results.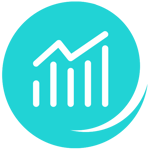 In-depth reporting

.
Regular detailed reporting allows us to highlight your key areas of success and share our recommendations for how you can maximise the performance of your future activity.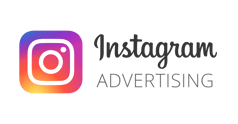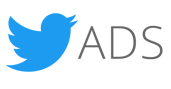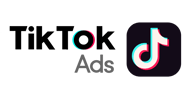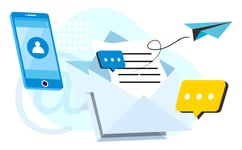 Ready to talk

?
Let's have a chat about your eCommerce marketing needs.