Our financial services copywriting services

.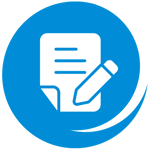 Marketing copy

.
In the dynamic realm of financial services, it is essential that your marketing copy effectively conveys your current identity and business strategy. Should a revitalisation be in order, we are here to unearth your distinctive tone of voice and shape a captivating brand narrative. By revealing the subtle nuances and exceptional attributes of your offering, we will ensure your brand distinguishes itself and makes a memorable impact.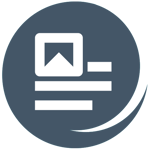 Blogs

.
Our team specialises in creating diverse blog content for the financial services industry, encompassing evergreen articles, case studies, practical guides, and insightful thought leadership pieces. With a tailored approach, we will establish your brand as a trusted authority, drive targeted website traffic, and foster meaningful connections with your audience.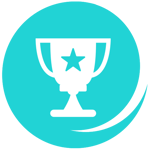 Awards

.
Awards hold great significance in the financial services sector, establishing credibility and building trust. Our track record in crafting compelling award entries showcases our expertise in securing recognition and accolades, elevating your standing as a respected player within the industry.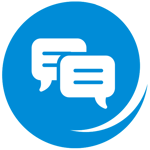 Messaging

.
Craft compelling, impactful messages that resonate across your financial services marketing channels. Your website copy plays a pivotal role in shaping online experiences for potential customers. Entrust us to create concise, attention-grabbing content that effectively communicates your key messages and captures the attention of your target audience.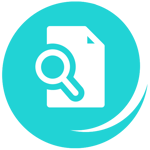 Case studies

.
Seize the opportunity to captivate your audience through compelling case studies. Collaborating with you and your clients, we craft narratives that resonate with prospects, showcasing your remarkable accomplishments and fostering meaningful connections with potential clients.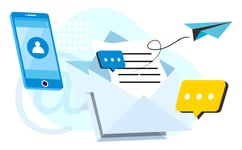 Ready to talk

?
Let's have a chat about your financial services marketing needs.