Your business operates with agility, making rapid decisions and constantly moving forward. As you observe your website's evolution, you may realise that while your business has transformed significantly, your marketing messages have remained stagnant.
To address this disparity, our immersive brand messaging workshop tailored specifically for the financial services sector serves as an excellent starting point. This deep dive workshop ignites the intellect and creativity of your senior team, fostering collaboration to craft a compelling narrative that encapsulates the true essence of your brand.

Through captivating marketing messages, we define your identity, explain the reasons why clients should choose you, and convey the unique story behind your business.
By revitalising your marketing messages, we ensure that they evolve in sync with your business, effectively conveying your value proposition and resonating with your target audience. It's time to align your brand's growth with your fast-paced business trajectory and captivate clients with compelling messaging that sets you apart in the competitive fintech landscape.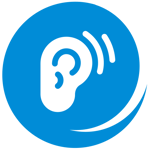 Listen

.
We'll schedule an immersive workshop with you and your team. Using journalistic questioning techniques, we will stimulate and provoke discussions about you, your customers and market. We'll find out what makes you different from other financial services brands.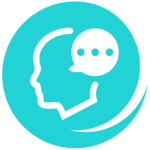 Think

.
We'll sift through our notes and connect the dots. We'll experiment with a style of language and positioning that connects with you and your customers, then get your feedback on some sample copy.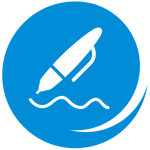 Write

.
When you're happy with the style, we'll produce a messaging document that will become your go-to reference guide for how to describe your business, your services and why the world is a better place with you in it. That's when your fintech branding comes to life.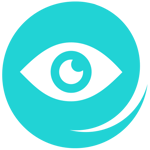 Visualise

.
If you also need a visual brand refresh, now is the perfect time to do it. Your bespoke financial services messaging document will inspire ideas for the kind of visual design that will lock together with your brand assets to create a distinctive market positioning.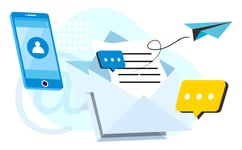 Ready to talk

?
Let's have a chat about your financial services marketing needs.