Your insurance lead generation strategy should be effectively attracting and nurturing prospects at every stage of the sales funnel.

Whether you operate in the B2B or B2C insurance sector, our comprehensive lead generation marketing strategies are meticulously crafted based on industry knowledge and a thorough understanding of customer behaviour.
With our tailored approach, we'll help you optimise your outreach efforts, generate high-quality leads, and drive conversions that contribute to your long-term business success.
Our lead generation services

.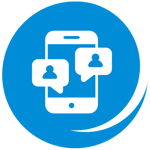 Social media

.
Let us handle your daily outreach on LinkedIn, Twitter, Facebook, Instagram, and YouTube to foster a growing following, amplify your content, and spark engaging discussions within the insurance community. With our expertise, your social media presence will thrive, attract attention, drive engagement, and expand your reach.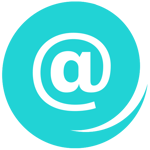 Email marketing

.
Harness the power of precise and timely emails as a valuable and impactful marketing tool. Our expertise lies in crafting sophisticated email campaigns using robust marketing automation tools to guide prospects seamlessly through your insurance sales funnel.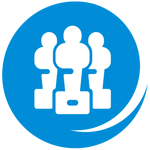 Awards

.
We have a strong track record of producing award nominations that get our clients shortlisted and winning. We understand the ins and outs of selecting and planning award entries, as well as creating entries that surprise and delight the judges.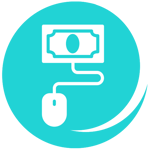 Paid search

.
If you need results fast, pay-per-click can turbo-charge your lead generation. Let us plan creative ad campaigns to engage insurance prospects, drive traffic and convert customers.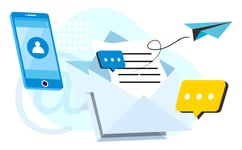 Ready to talk

?
Let's have a chat about your insurance marketing needs.