As your insurance business evolves, your marketing messages need to reflect your growth and attract clients.
Our comprehensive brand messaging workshop is designed to identify and target the right customers, and then hit them with clever, hard to resist messaging. Together, we will craft marketing messages and visuals that encapsulate your brand's essence, define your identity, and compellingly communicate why clients should choose you.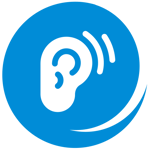 Listen

.
Join us for an engaging workshop where we'll delve into captivating discussions using journalistic questioning techniques. Together, we'll explore your insurance business, customers, and market to uncover the unique qualities that set you apart from other brands.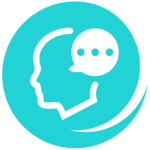 Think

.
Drawing on insights from our industry knowledge and marketing expertise, we'll skilfully connect the dots to craft a language style and positioning that resonates with you and your insurance customers. We'll develop your corporate narrative to ensure you stand in the market.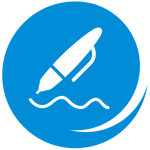 Write

.
When you're happy with the style, we'll produce a messaging document that will become your go-to reference guide for how to describe your business, your services and why the world is a better place with you in it. That's when your insurance branding comes to life.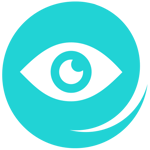 Visualise

.
Now is also the moment to consider a visual brand refresh for your insurance business. Our tailored messaging document will ignite inspiration, guiding the creation of visually captivating designs that harmonise with your insurance brand assets.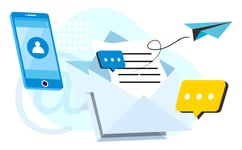 Ready to talk

?
Let's have a chat about your insurance marketing needs.