Successful and impactful brands share a common trait – they craft exceptional content that resonates with their target audience.
At our agency, we specialise in creating distinctive digital content that ignites discussions and motivates your audience to take meaningful actions.
Allow us to develop a comprehensive content creation strategy that ensures you address relevant topics, at the appropriate moments, and through the most effective channels. With our guidance, your messaging will captivate and engage your desired audience, fostering stronger connections and yield remarkable results.
Our content creation services

.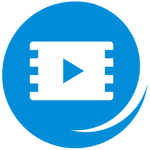 Videos

.
Through a range of captivating videos, including corporate showcases, informative case studies, and engaging animations, you can effectively convey ideas, showcase expertise, and highlight the value of your SaaS offerings. These videos also provide a distinct avenue for embodying the essence and personality of your brand, breathing life into your message.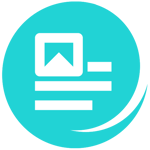 Blogs

.
We'll work with you to define the objectives of your blog posts and strategically determine topics that resonate with the interests and challenges of your target audience. Through extensive research, we'll uncover compelling data points and craft captivating copy that seamlessly integrates your top-performing keywords. This is exactly what your social media and SEO efforts need to thrive.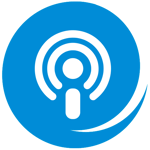 Podcasts

.
The popularity of podcasts is rapidly increasing, and businesses are capitalising on this trend by creating industry-specific shows that resonate with listeners. The audience for podcasts continues to grow, making it an excellent platform for reaching and engaging your target market.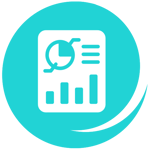 Infographics

.
Crafting a high-quality and memorable infographic can bolster your market presence and attract prospective customers to your sales pipeline. Moreover, these visually compelling assets serve as a testament to your expertise and establish your position as a thought leader in the industry.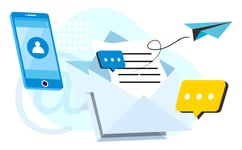 Ready to talk

?
Let's have a chat about your SaaS marketing needs.