Our SaaS copywriting services

.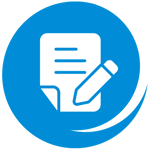 Marketing copy

.
In the ever-evolving world of SaaS, it's crucial that your marketing copy accurately portrays your current identity and business approach. If it's time for a refresh, we're here to discover your unique tone of voice and craft a compelling brand narrative. By uncovering the subtle nuances and unique selling points of your offering, we'll ensure your brand stands out and leaves a lasting impression.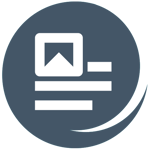 Blogs

.
Great marketing copy comes from understanding your business, market, and customers. In the realm of SaaS, our expertise shines through. We excel at crafting various blog types tailored to meet your needs, positioning your brand as a thought leader and driving meaningful connections with your SaaS audience.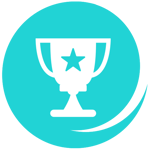 Awards

.
Awards are a powerful means to stand out and build trust. Our proven expertise lies in crafting winning award entries that garner recognition and accolades, solidifying your position as a reputable industry player.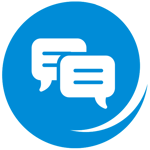 Messaging

.
Craft compelling and memorable messages across your marketing channels for effective brand communication. Your website copy plays a vital role in shaping the online experience for potential customers. Our expertise lies in creating concise, impactful copy that highlights your key messages and engages your SaaS audience.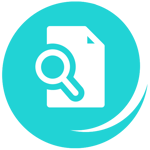 Case studies

.
Case studies provide a platform to share your SaaS success stories. Collaborating with you and your clients, we'll create narratives that captivate potential customers and showcase your most significant accomplishments.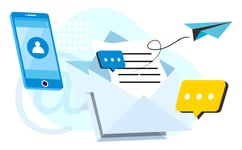 Ready to talk

?
Let's have a chat about your SaaS marketing needs.