Ensure that your SaaS lead generation strategy effectively captivates and nurtures potential customers at every stage of your sales funnel. Regardless of whether you cater to B2B or consumer markets, our meticulous lead generation marketing approaches leverage insights into customer behaviour and extensive industry expertise to optimise your campaign's effectiveness.
We understand the importance of targeted messaging and precise targeting to reach your ideal audience. By crafting compelling content and implementing strategic lead nurturing tactics, we can help you build strong relationships with prospects, guiding them seamlessly through the sales journey and maximising your conversion rates.
Our goal is to empower your SaaS business with a robust lead generation system that generates quality leads and drives sustainable growth.
Our lead generation services

.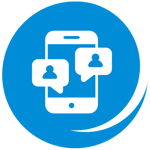 Social media

.
We can take care of your daily LinkedIn, Twitter, Facebook, Instagram, and YouTube outreach to build followers, promote your content and stimulate conversations.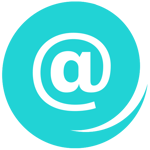 Email marketing

.
Targeted and timely emails are still a valuable and effective marketing campaign tool. We can help move prospects through your sales funnel with sophisticated email campaigns using powerful marketing automation tools.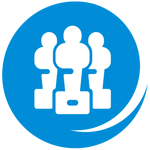 Awards

.
We have a strong track record of producing fintech and payment industry award nominations that get shortlisted and win. Our clients enjoy regular success at The PAY360 Awards, the Payments Awards, and Cards & Payment Awards.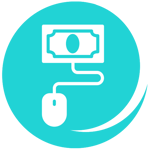 Paid search

.
Harness the power of Pay-Per-Click campaigns to swiftly enhance your website traffic, expand your search engine visibility, and boost brand recognition. With our unwavering commitment to A/B testing, we continually fine-tune your campaigns to ensure peak performance and exceptional outcomes.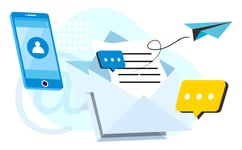 Ready to talk

?
Let's have a chat about your SaaS marketing needs.