If you're seeking rapid results, our pay-per-click (PPC) strategies can supercharge your lead generation efforts. Allow us to curate innovative ad campaigns that captivate prospects, boost website traffic, and drive conversions.
Furthermore, our meticulous analysis of PPC data unveils valuable insights into customer behaviour, enabling us to deploy effective retargeting strategies and maximise return on investment (ROI).
With our systematic and data-driven approach, we deliver measurable and impactful results for our clients' SaaS businesses.
Our process for SaaS PPC

.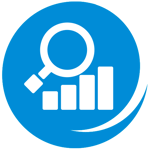 Keyword & competitor analysis

.
Before starting any campaigns, a deep analysis of your competitors' PPC activity is carried out to identify the best targeting opportunities through our detailed keyword research.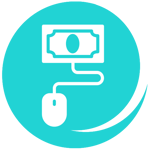 Reliable campaign set-up

.
After setting up your campaign, a thorough review process takes place to ensure every setting, line of ad copy and tiny detail is correctly in place.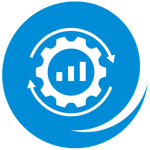 On-going optmisations

.
We will consistently track your campaign's performance, enabling us to discover opportunities for enhancing your engagement and conversion rates. Through thorough A/B testing of ad copy, media, and targeting, we'll explore effective optimisation strategies.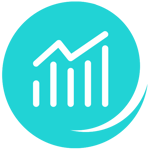 In-depth reporting

.
Consistent, clear reporting allows you to understand key areas of success and recommendations for how you can maximise the performance of your future activity.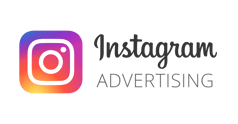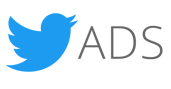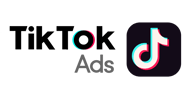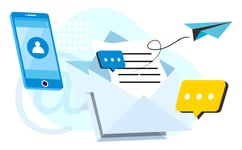 Ready to talk

?
Let's have a chat about your SaaS marketing needs.