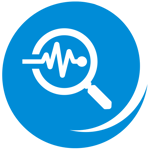 Technical SEO
.
We possess comprehensive expertise in all aspects of technical SEO, encompassing site audits and the implementation of schema. Our goal is to ensure that your SaaS website is easily crawled and comprehended by search engines, while also providing a seamless and enjoyable user experience.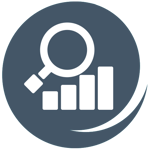 Keyword research
.
Keyword research and implementation are crucial for SaaS SEO. We will help you select and target the most important and relevant keywords for your website.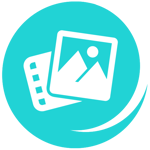 Content creation
.
We have the expertise to create a comprehensive Content Strategy that aligns with your goals and captivates your SaaS customers. Additionally, we'll establish a well-structured Content Schedule to drive traffic and optimise conversion rates on your website.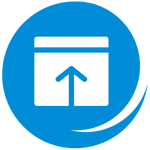 Backlinks
.
Establishing quality backlinks remains a crucial factor in Google's ranking algorithm. Our team will curate a target list and skillfully execute persuasive outreach strategies to secure valuable backlinks, bolstering your website's authority and positioning it favorably among competitors in the SaaS industry.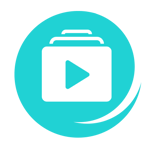 YouTube SEO

.
YouTube is the second biggest search engine in the world. If you've got a bunch of videos, we'll implement a strategy to get your content ahead of your competitors.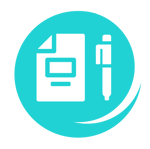 Re-purposing content for SEO
.
Unleash the hidden SEO potential of your current content. Our expert team will meticulously identify, prioritise, and optimise your SaaS-related content to ensure maximum visibility and organic traffic. With our strategic approach, your website's performance will soar to new heights.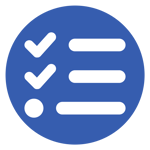 On-page SEO
.
Enhance your website's performance by optimising and refreshing your current pages to align with user intent and enhance their experience. Additionally, we offer expert guidance in creating new pages that comprehensively address your niche market, ensuring your online presence is robust and engaging.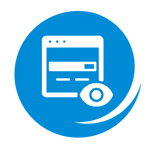 Programmatic SEO

.
Elevate your website's visibility at scale with our Programmatic SEO service! Utilising data-driven strategies and cutting-edge automation, we can supercharge your traffic.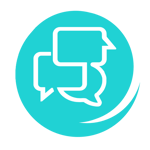 SEO coaching and training

.
Want to get the most out of your website in the long run? We can train you in SEO, teaching you everything from SEO content creation to backlink outreach strategies.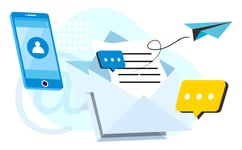 Ready to talk

?
Let's have a chat about how to unlock your SaaS website's full SEO potential.